By not managing your data, you're missing out on sales, new customer engagement, and your marketing ROI is lower than it should be. That's where DIG can help.
Working with your data to uncover customer insights and opportunities is what we do. We understand the transformational power of customer information and what it means to your organization. By transforming and leveraging your data, we can power your marketing strategies and generate sales. DIG uses your data to stimulate activity that fuels your business by employing complex and proven techniques in a variety of areas, helping you achieve your goals.
Data Conversion – any file format or system

Data Cleansing/Manipulation – hygiene, dedupe, merge

Data Enhancement/Transformation – demographics, geocoding, email append

Data Management/Understanding – profiling, tracking, analysis

Data Delivery – automated multi-file delivery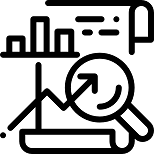 Over 3 billion marketing records analyzed per month.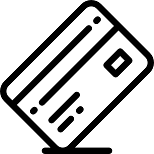 Over 110 million credit records received per month.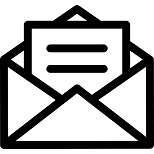 Over 5 million communication records delivered per month.