Data is our passion; and we specialize in managing, refining, and transforming it into tailored solutions for our clients. We have been in business for over a decade, and we have more than a century of collective experience.
At DIG, we deepen our clients' customer relationships and increase overall ROI by digging deeper and pushing data to do more.
We take time to understand the data, evaluate underlying patterns, and through a consultative approach, provide our clients with actionable insights.
We make our clients' lives easier by combining our comprehensive data management experience with our custom data manipulation methods, which are applicable to any industry. If you are engaged in direct marketing, data hygiene, or managing your firm's data, DIG can help you find the competitive edge.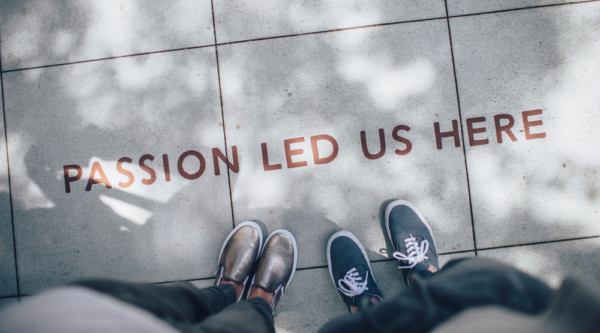 DIG's dynamic platform supports and solves a range of challenges, such as:
Data management for advanced multi-channel direct marketing campaigns (i.e. household vs. lead frequency, timing, channel, triggers, messaging)
Hygiene and consolidation of data from multiple sources
Analysis of customer and prospect data to provide marketing and operational insights and reporting
Data migration from legacy systems to new platforms
Data enhancement with third-party information