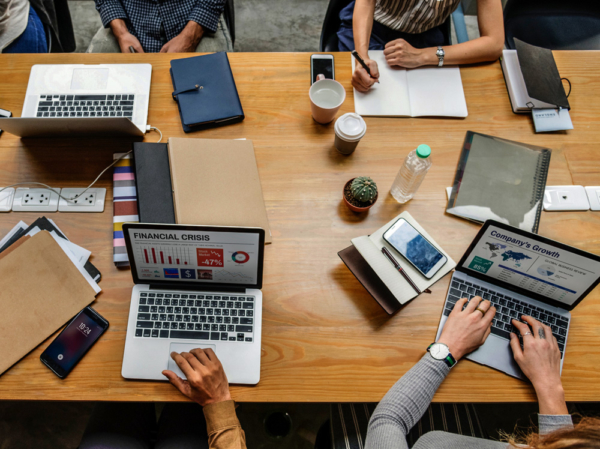 We dig data; DIG's comprehensive data management and marketing experience, coupled with custom data manipulation methods, results in tailored solutions and effective strategies for our clients. Our consultative, multi-dimensional approach sets us apart and focuses on the observation, analysis, understanding, and improvement of data, providing actionable insights. DIG gives clients a competitive edge in various areas of data management and marketing, including direct marketing campaigns, compliance communications, management/trending reporting, operations management, and historical/legal references.
We approach every project the same way – no matter its size. Our five-step process works because it is client-focused and results-oriented.
Discover
Questions. Lots and lots of questions. We collaborate with you to clearly define the challenges, needs, and objectives before digging into a project.
Define
Plan and plan some more. We scope the right solution to the challenges and goals we uncover during the discovery process.
Dig
We go to work. Based on the scope of work, we will run diagnostics, validate the data, append/update, and apply business rules as needed, provide reporting for review.
Determine
Review time. We evaluate what the data is showing us and refine the methodologies used to ensure we are providing the best information and solutions.
Deliver
Wrap it up. We will provide final reporting, files, and analysis of the data to empower your strategies.