Karen Richards and Robby Cucullu co-founded Data Intelligence Group in 2007. Starting with no clients and no outside investment, they have built DIG into a thriving data management and analysis firm, serving multiple Fortune 100 organizations, as well as industry experts, consultants, and marketing agencies.
At the core of DIG's success is the founders' decades of data management and direct marketing experience, which shaped their knowledge around the inherent power of data and informed their vision of a future rooted in data. Realizing that interpreting information would be vital to a company's marketing and business success, Karen and Robby launched DIG to help other organizations grow stronger by tapping into the power of their own data.
The entire team of data, technology and marketing experts on the DIG team is what makes them a truly valuable resource relied upon by their clients.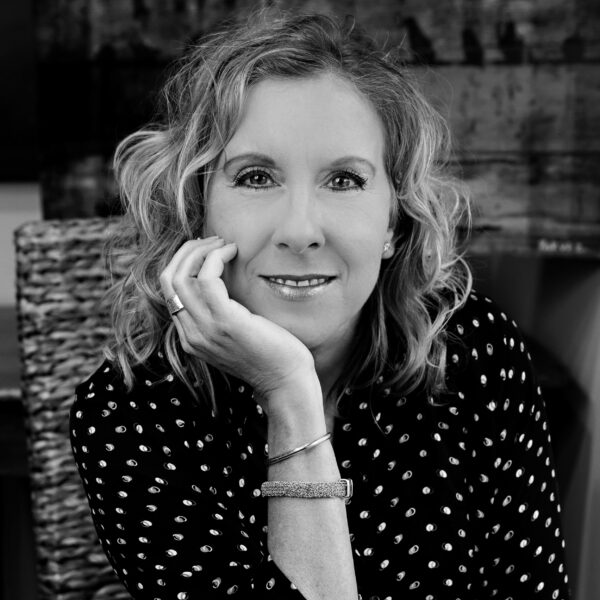 Karen has 34 years of direct marketing experience, specializing in data management, client service and quality control. Previous leadership roles included Director of Client Services, Director of Operations and Quality, and Director of Project Implementation. She has provided services for several large financial institutions, including HSBC, JPMorgan Chase, Bank of America, and Pinnacle Financial Partners, as well as global companies in the aftermarket warranty, telecommunication, and nonprofit sectors. Karen's primary focus is on overall business strategy and development, as well as quality control and client relationships.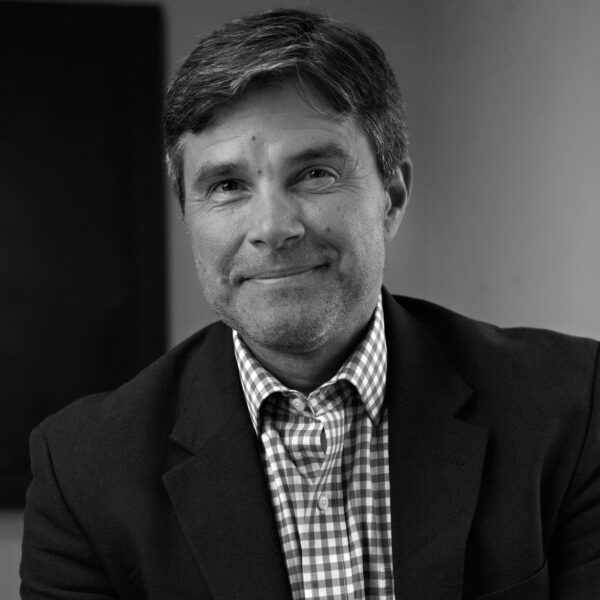 Robby has over 24 years in direct marketing and consumer and commercial list services experience, specializing in data integration, merge/purge, quality control and automation. His prior leadership experience included serving as Manager of Database Development and Manager of Data Processing. Some previous clients include Genworth Financial, U.S. Bank, BB&T, Asurion and Dish Network. He has also worked with global companies in the aftermarket warranty, telecommunication, and nonprofit sectors. Robby is responsible for business operations, data security and technical processes/systems.