Our mission is simple: We dig data to find more opportunity and value for our clients.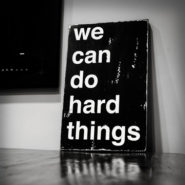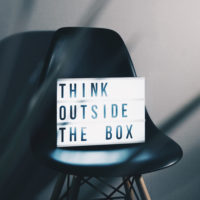 To unlock the power of data, providing our clients with tailored solutions and effective strategies to realize greater results.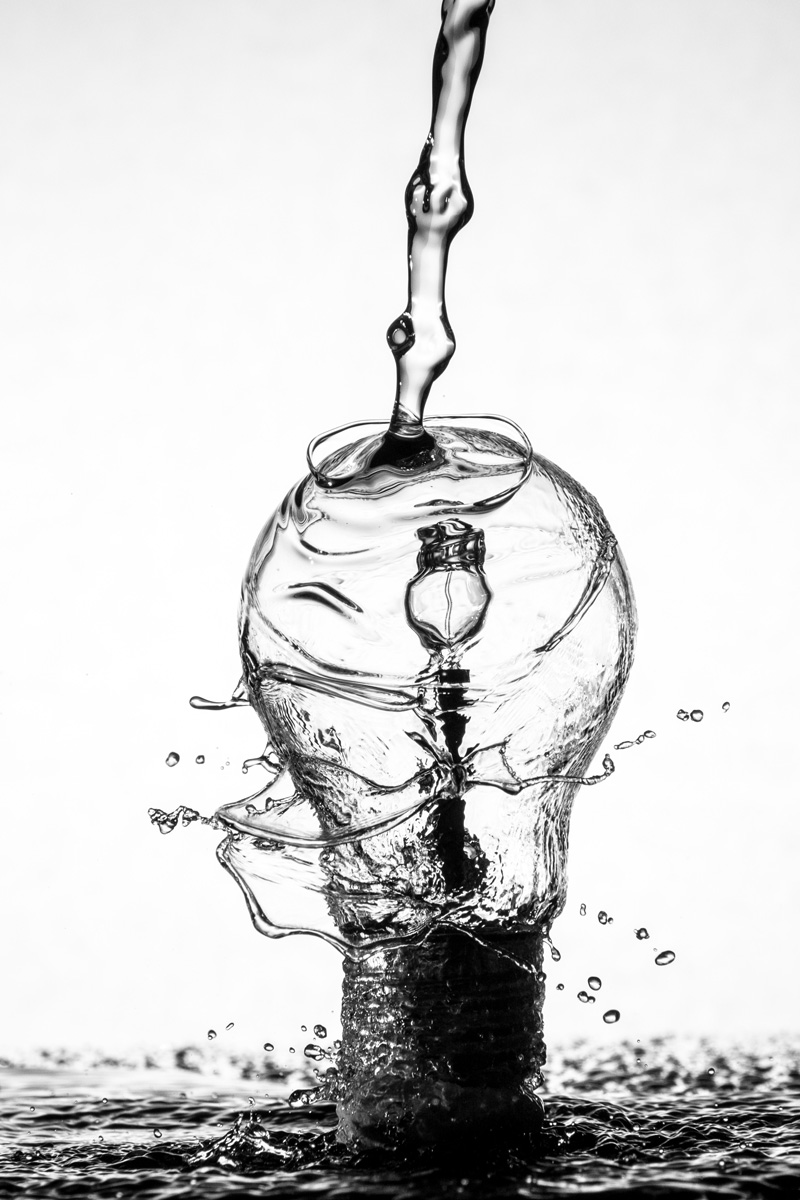 Do difficult things.
Simply put, we tackle data challenges that others will not. With industry-leading data management tools and custom data manipulation methods, we dig deep into our clients' data to uncover and utilize its inherent power. This results in powerful, tailored strategies and effective solutions for our clients.
Foster an engaging, team-oriented work environment.
A company's strength is in its people. When one wins, we all win, so we strive to help others succeed. We've created a collaborative environment for our team, where authentic relationships and open communication are encouraged. This supportive environment fosters growth, tenacity, curiosity, and imagination, leading to better relationships in the office and a better experience for our clients.
Be intentional and client-focused in everything we do.
We respect our clients' time and aim to be purposeful and efficient in all communication. We collaborate closely with our clients to ensure effective strategies and excellent results every time. We are committed to building prosperous, growing client relationships by providing exceptional service and industry-leading turn times. If they look good, we have done what we set out to do.
Exhibit uncompromising integrity and excellence.
We know that trust is earned. We earn that trust with hard work, exceptional service, and outstanding results. We strive to not only meet but to exceed expectations. We honor our commitments, we treat every client with respect and professionalism, and we never sacrifice quality for expediency.