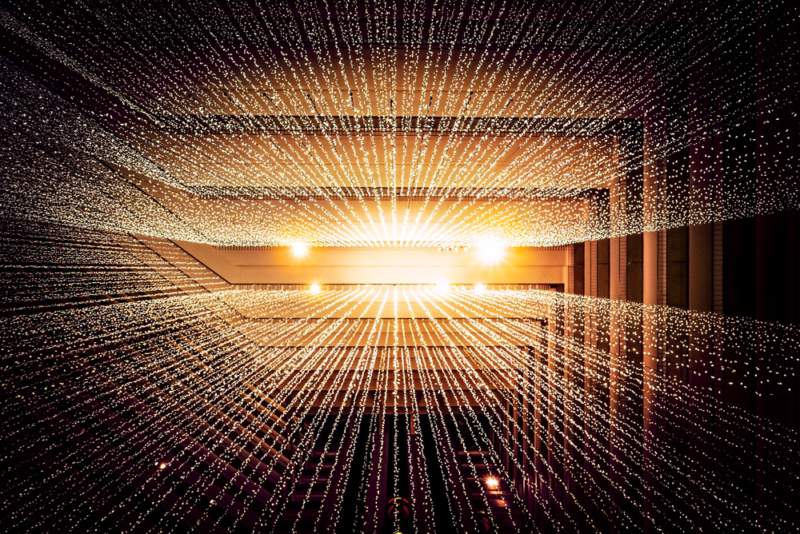 Privacy is Paramount; Data Intelligence Group [DIG] takes privacy issues seriously, and we are committed to protecting the privacy of our clients' data and that of guests to our site.
Our SOC 2 Type II program ensures that the necessary organization, security systems, and security controls are in place and operating effectively. This means your data is secured and protected at all times. Certified SOC2 Type II audits are undertaken annually by independent auditors to test and verify that our organization and controls are actively and effectively operating as required and expected.
All data received from clients are considered to be confidential and will be treated as such. With increasing requirements around data security and concerns about privacy, clients need partners who understand and can mitigate the associated risks, and who value their data just as much as they do. DIG stores all data at a secure colocation facility with high levels of both physical and network security, redundant power, environmental controls, and 24x7x365 monitored video surveillance. Access is available only through a secure VPN connection managed by firewalls and protected by Multi-factor authentication. All data transmissions require PGP encryption and/or secure FTP transfer.
DIG is the sole user of any email addresses collected from this site, and we will never make that information available to third parties. We do not sell lists, accept advertising, or generate any third-party revenue from information gathered through this site. We do not share data from any client or guest with other clients. Usage of this web site is regularly analyzed in order to plan site enhancements and measure overall site effectiveness, yet we consider such data to be confidential information.